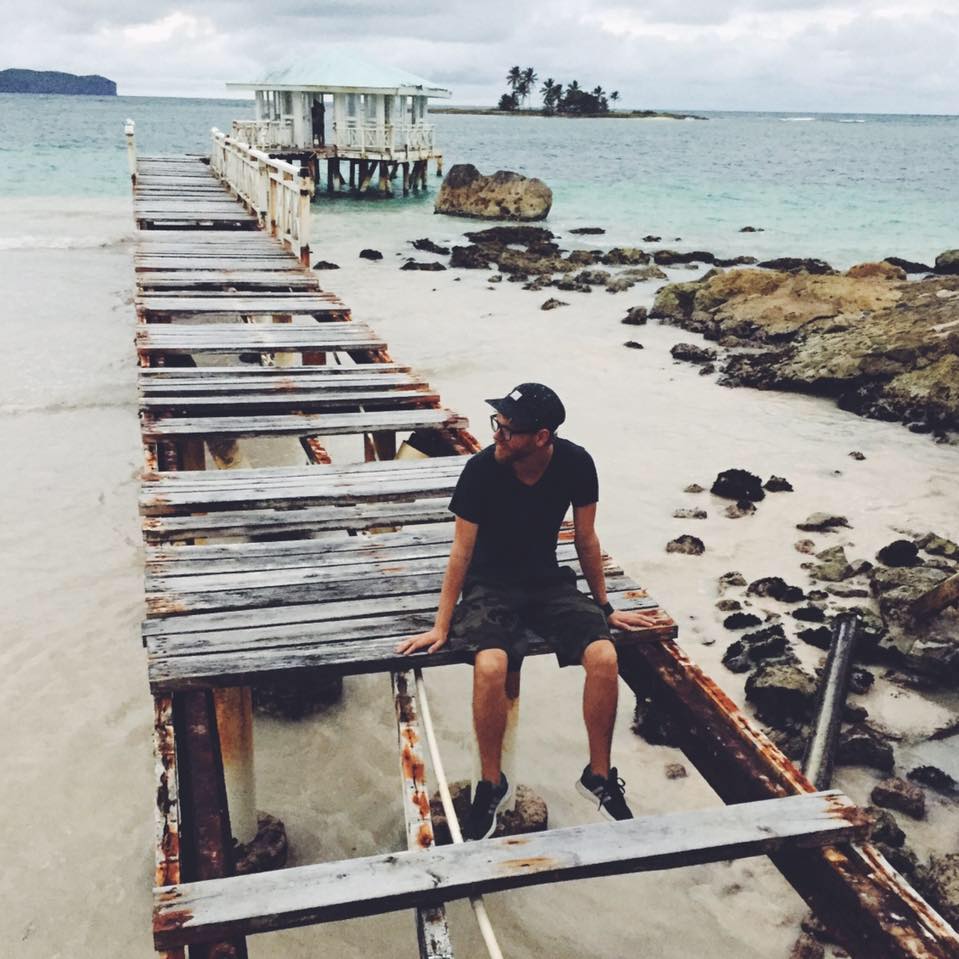 Specialized in film and photography
I was born the summer of 1984 in Denmark. My mom is from Faroe Islands and my dad from Denmark, but I actually found out that I have 5 percentage Balkan in my gens.
I developed the interest in photography and film in a very early age and my very first video was shot on super 8 mm in a wooden cabin in Sweden, with my dad as the main character.Later on, I studied at Copenhagen Film and Photo College and my carrier got kickstarted when I got a contract with a large photo-bureau in the hip Meat packing district of Copenhagen.
I took part of my studies in NYC, where I earned international experience.Throughout my carrier, I have always stayed curious and adapted new skills along the way. Today, I work in professionally in all parts of photography and film production.
My creative mindset is always available for any clients weather its my thoughts on their content creation or anything else.
Within every project, I always try to stay true to the story and deliver a honest work with a personal feel.